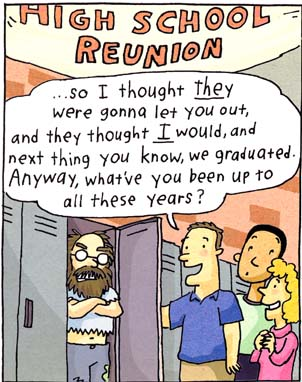 Our 40th WHB '77 Class Reunion seems to be just around the corner!
(lets face it, the class of '77 always had the best parties!)
Tentative dates for our 40th are July 28, 29 and 30, 2017!
start planning now to be there, we don't want anyone to miss it!



Check this website often for updates!

You can also join us on Facebook for updates as well! (are you suprized?) and listen to great stuff from the 70's on Pandora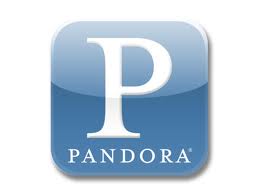 ---
Click here to find out
---
Class of '77 Bench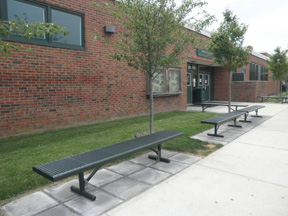 Donna Lanzetta has obtained a 'Class of '77 bench' in the honor of all classmates of 1977. While this bench has been paid for, we would never turn down additional donations to go toward our next unknown project. So if the mood hits you, send us a donation and we will put it toward our next project!

---
Memorial Video and Pictures
Nannette Conn put together a fantastic memorial for our deceased classmates. As soon as time permits, we will post it on the website. if you have any memories, pictures or information on any deceased classmates, please email it to Nanette Conn
You can also log into the WHB77 Photo Album and upload photos and videos there.
---
Catch Up Questionnaire
Many of you submitted Catch Up Questionnaires, we will be adding those to the website very soon. If you wish to update or submit new information please use our "Catch Up Questionnaire" done and submitted
---
Buy Some Stuff
Support our future projects, Here are some great items you can order with proceeds going to support current and future projects sponsored by our class. "Class of '77 Gear". Online ordering is available or contact Mark Hoag 515-255-1295 (office) 515-314-7630 (cell) to order.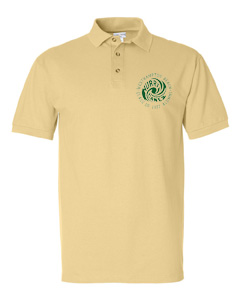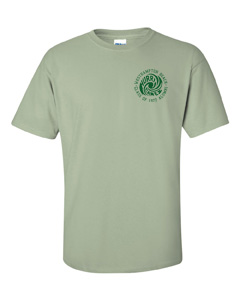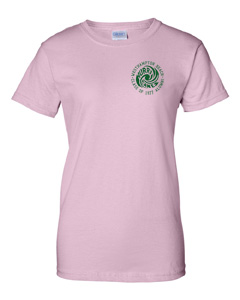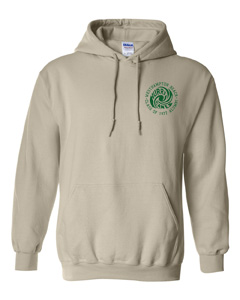 ---
Check back often for updates
Since June 11, 2012 you are vistor number