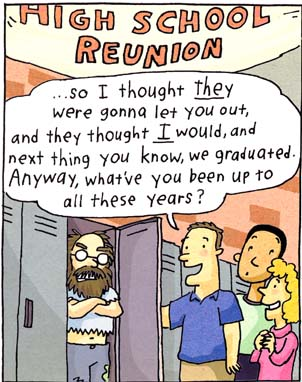 Our 40th WHB '77 Class Reunion IS here!
(lets face it, the class of '77 always had the best parties!)

Reunion dates for our 40th are September 15-17, 2017!
Don't miss it!


<---MAY THE 40TH BE WITH YOU!--->


Reunion includes:
Friday Sept 15, 4:00pm - 7:00pm Happy hour at Bouy One, Montauk Road, Westhampton

Saturday Sept 16 10:00am - Tour of the High School, hosted by Jim Hulme (meet at the school)
Saturday Sept 16 Golf Outing (Contact Peggy Jayne for details and times)
Saturday Sept 16 7:00pm - 10:00pm Lobster Bake and Open Bar at Dockers, Dune Road, East Quogue

Sunday Sept 17 11:30am Beach Outing and Brunch at Rogers Beach, Dune Road, WHB
Sunday Sept 17 1:00pm Class Memorial at Rogers Beach, Dune Road, WHB

You do not want to miss it!

Special Thanks to The East Quogue Chamber of Commerce for being a proud sponsor of this event!

You can also join us on Facebook for updates as well! (are you suprized?) and listen to great stuff from the 70's on Pandora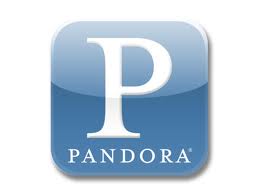 ---
Click here to find out
---
Catch Up Questionnaire
Please fill out the new Catch Up Questionaire, we will update the website with this info as we can. "Catch Up Questionnaire" done and submitted
---
Check back often for updates
Lovely Counter